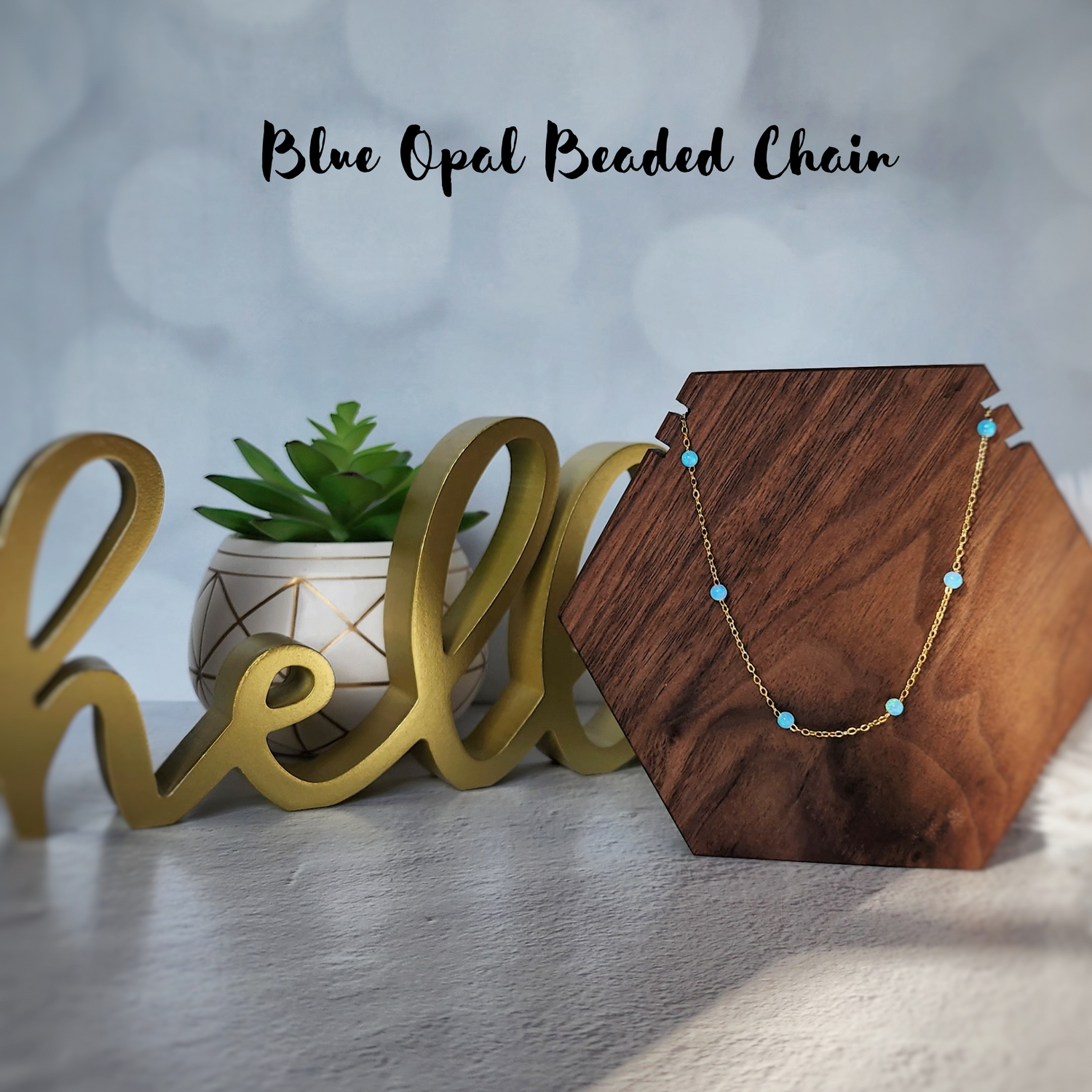 Welcome to Miraya DesignZ!!
Uniquely crafted and artistically fused, our handmade jewelry is a true expression of individuality and style.
Shop Now
As a jewelry designer and artist, I am passionate about creating stunning, one-of-a-kind pieces that are both trendy and unique. With my background in jewelry design, I am well-versed in traditional techniques and styles, but I always strive to incorporate contemporary elements into my work. My specialty lies in creating fusion jewelry, where I combine different materials and techniques to create a harmonious blend of styles that reflects my customers individuality. Each piece is handmade with care, ensuring that it is not only beautiful but also of the highest quality. I believe that everyone should have access to beautiful, unique jewelry, which is why I offer affordable options without compromising on quality. With a keen eye for detail and a passion for artistic expression, I create each piece with the utmost care and attention, ensuring that it is a true reflection of my customers style and personality.
Let customers speak for us